How Iodex Multi-Purpose Pain Relief Balm Works for Effective Pain Relief
Iodex Multi-Purpose Pain Relief Balm is a heritage product from the House of Iodex- a trusted name in the Indian Household with close to 100 years of expertise. Its power packed formula has withstood the test of time and continues to be the one of most popular body pain relief solutions in the country.
Learn How Iodex Multi-Purpose Pain Relief Balm Can Help You Relieve Pain
Iodex Multi-Purpose Pain Relief Balm contains 5 active ingredients which provides a warming sensation followed by a soothing effect that helps in reducing inflammation. And more importantly, it starts to work within 4 minutes1.
Iodex Multipurpose Pain Relief Balm provides effective relief from different kinds of body aches and pain including but not limited to:
Backache

Joint pain (including knee and ankle pain)

Neck pain

Strains and Sprains (involving muscles, tendons or ligaments)

Pain due to conditions like arthritis
For further information consult the product label.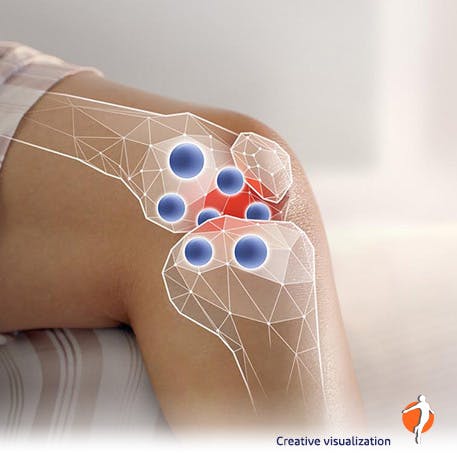 Health, wellness & your pain
Pain is rarely just physical nor is it always solved by taking medicine alone. Voltaren is your ally in helping you take more control of your pain journey, from the way to sleep, to what you eat, mental wellbeing and complementary pain relief therapies.